Corona-update 11-05-2021
The safety of our guests and employees is our highest priority. That is why we have drawn up a Coronavirus Protocol according to government guidelines. Of course we follow the developments closely. Below you can read the measures we have taken to offer our guests a hygienic, safe and comfortable stay.
Hotels
Our hotels are open! During a hotel stay you can use our pick-up and delivery service. This makes it possible to enjoy breakfast, lunch, dinner and drinks in the hotel room. You can also have breakfast, lunch, dinner and drinks on the terrace.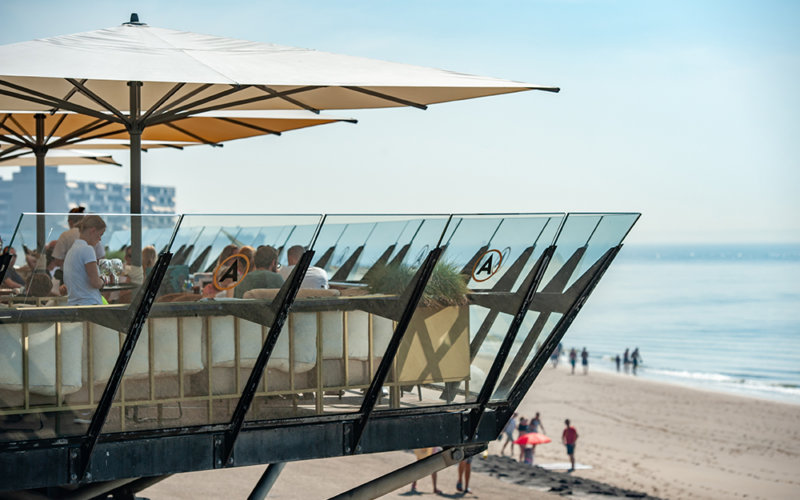 Restaurants
All our restaurants are open, you are most welcome! Eating out at the most beautiful locations in Zeeland, with a focus on hospitality, fresh ingredients and Zeeland regional products. Amadore always strives for a culinary experience that exceeds all your expectations.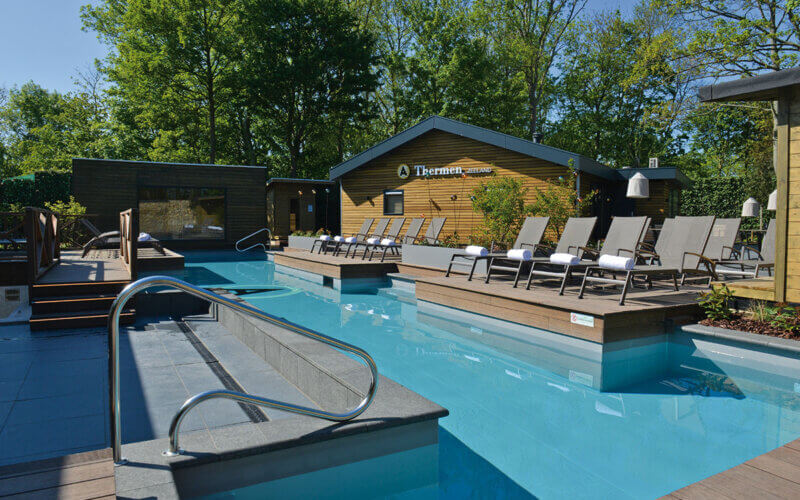 A-thermen
Our thermal baths are open again! You can enjoy our saunas, baths, massages and beauty treatments with us. We hope to welcome you again soon in our thermal baths!
General measures
Everyone keeps 1.5 meters away from each other, both from employees and from other guests;

There are clear protocols for cleaning and hygiene of the rooms and public areas;

Exposed surfaces such as door handles, card terminals and elevator buttons are regularly disinfected with antibacterial fluids;

Guests can use disinfectant dispensers in public areas;

All our hotels and restaurants are provided with information and management instructions about covid-19.
We would like to refer you to the RIVM for an answer to the most frequently asked questions. Also view the measures taken by the Zeeland Security Region and the frequently asked questions. For questions about cancellations, we refer to the general conditions.
Sincerely,
Amadore Hotels & Restaurants Zeeland