If you explore Zeeland by bike, you will soon discover that the nature here is very diverse. In addition to the sea, the beach and the Scheldt, orchards and extensive fields, dikes full of flowers and plants and swampy bird breeding grounds determine the decor. Tires inflated, picnic basket? Here you can enjoy cycling in Zeeland.
Rent a bike in Zeeland
At Amadore Hotels & Restaurants you can rent (electric) bicycles per day. Advantage: you are always assured of roadside assistance! We can also provide a filled picnic basket. Tie up well on the bike and enjoy.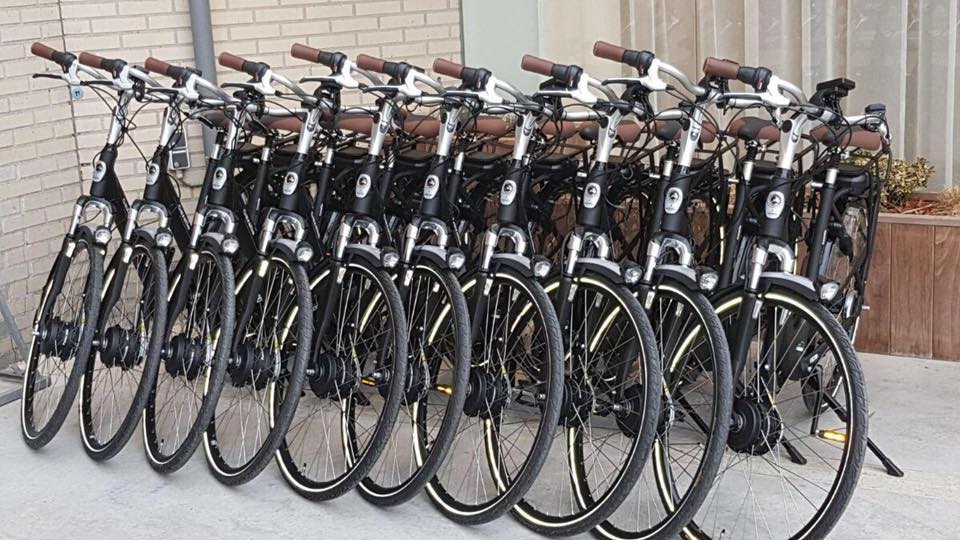 Are there beautiful cycling routes in Zeeland?
Yes, there is a wide range of cycling routes in Zeeland. Cycle along the water, through the dunes and through lovely villages and towns.
Can I bring my own bike to Zeeland?
That's no problem. Park your bike safely at Amadore Hotels and Restaurants.
Can I rent a bike in Zeeland Certainly!
At Amadore Hotels & Restaurants you have the possibility to rent an electric bicycle.