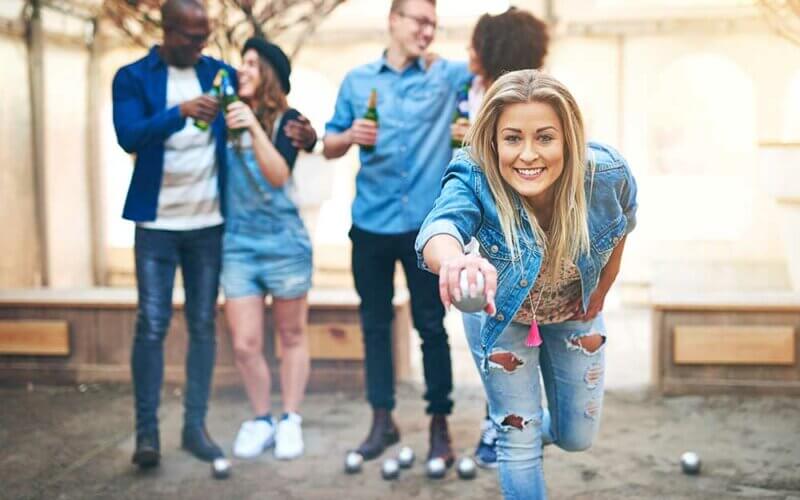 Grand Café Het Postkantoor with jeu de boules courts in Goes
The renovated Postkantoor is the place to eat, drink, laugh, dance and 'roll' together in Goes. A contemporary concept with (barbecue) restaurant, grand café, terrace and jeu de boules court in one. The traditional French sport is slowly making its appearance in the Netherlands – with now also two jeu de boules courts in Goes! Ideal if you are looking for a hip and relaxed outing with friends, family or colleagues. Who do you challenge to a game?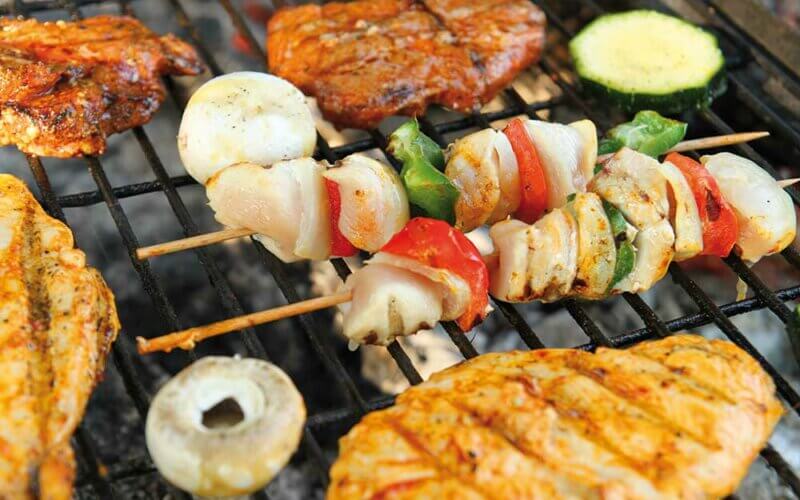 Restaurant and indoor-BBQ in Goes
Whatever the weather, it's always time for a barbecue at Het Postkantoor. The indoor barbecue tables are ready for a wonderful evening dining with friends or family. Prepare your own meat or fish at the table, accompanied by drinks – that sounds like a great dinner, right?
Even if you don't like barbecuing, there are plenty of options to eat at Het Postkantoor. The menu has an Italian touch with a wide choice of pizzas, pastas, salads and soups. There is also an extensive drinks menu. When the weather is nice, take a seat on one of the terraces: on the Grote Markt with a view of the centuries-old town hall or opt for the more sheltered back terrace.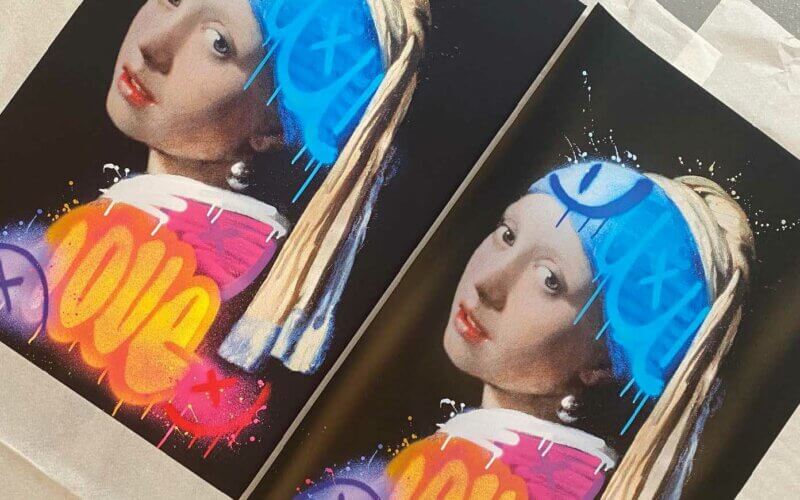 Design with a raw edge
Het Postkantoor is located in an old building on the Grote Markt. This building – where the post office used to be – has been completely restyled in a contemporary design. Raw graffiti with splashes of paint, bright colors and other out-of-the-box elements make Het Postkantoor a picture. You have not seen this before in Goes!
Holiday in Goes
In Goes it is 'goes' shopping: in the historic buildings you will find all kinds of shops, from well-known chains to small entrepreneurs and specialty stores. Everything is within walking distance of each other, with pleasant squares and terraces to relax in. Be sure to walk along the Veste and the Goese Kade.
From Goes you are quickly in Middelburg, Kamperland and Vlissingen.
Address
Amadore Grand Café Het Postkantoor
Grote Markt 14,
4461AJ Goes

Opening hours
Monday 10am – 10pm
Tuesday 10am – 10pm
Wednesday 10:00 am – 10:00 pm
Thursday 10:00 am – 10:00 pm
Friday 10:00 am – 10:00 pm
Saturday 10:00 am – 10:00 pm
Sunday 10:00 am – 10:00 pm