With warm weather, our ice cream parlor in Domburg opens its doors. At Amadore Grand Café Domburg you will find the best ice cream in Zeeland. Come by soon and try it for yourself!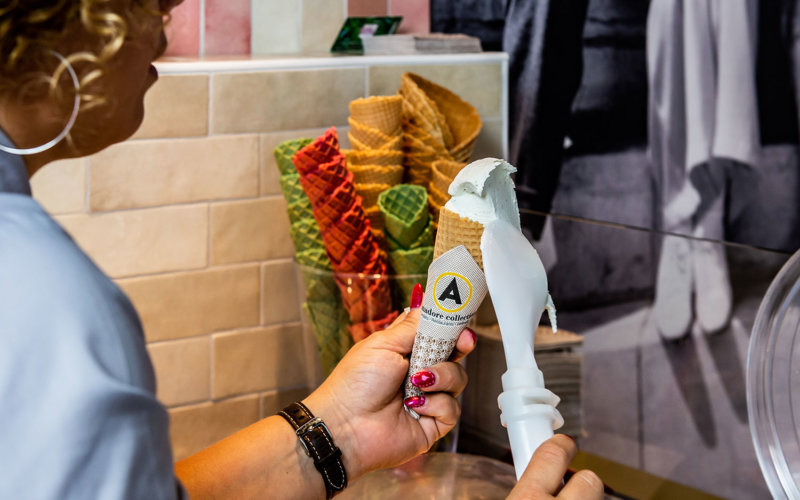 Ice Cream Parlor in Domburg
What goes with a summer day? Sun, sea, beach and… ice of course! Visit the ice cream parlor of Grand Café Domburg and get a refreshing ice cream. You will find the ice cream parlor right in the center of Domburg: you are therefore close to the fun and the beach.
Address and opening hours
Wijngaardstraat 19
4357 AR Domburg
The ice cream parlor is open every day from 12:00 to 18:00.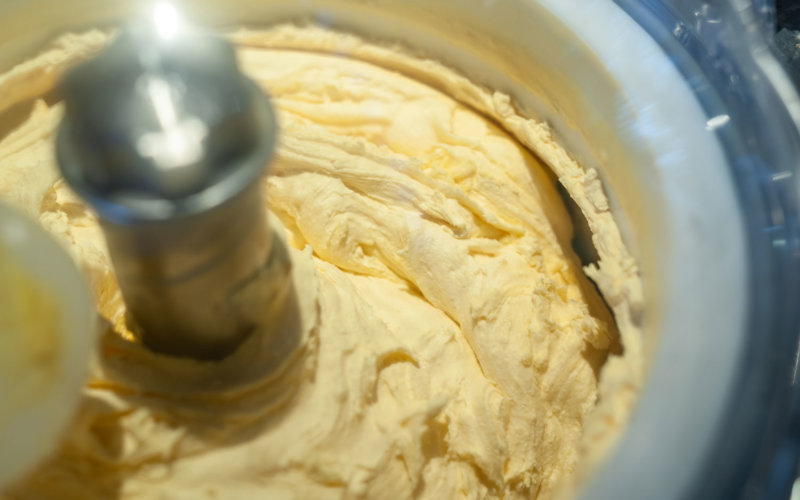 Ice cream, waffles and coffee
Vanilla, chocolate, strawberry, stracciatella or fresh lemon: what is your favorite ice cream flavour? Undoubtedly there is one for you at the ice cream parlor. We serve different types of homemade and homemade ice cream. Will it be one, two or three balls this time?
For those who prefer something different, there is also plenty of choice. We also serve fresh waffles and a nice cup of coffee or tea. It's all possible at the Amadore ice cream parlor in Domburg!
Ice cream for home!
This is possible on request, send an email to domburg@amadore.nl or call +31 118 567 989.
Day in Domburg
Domburg is one of the most popular coastal towns in Zeeland. The beach is wide and clean and the center has many cozy shops and restaurants. The town is therefore ideal as a holiday destination. The water of the sea even seems to have a healing effect here, which is why Domburg can officially be called a 'seaside resort'.
Looking for more inspiration for your stay in Zeeland? View the top 10 things to do in Zeeland.